Mark Mitchell Jones M.D. – Welcome to Our Atlanta Ear Recontruction and Microtia Treatment Office
Dr. Mark Mitchell Jones and the staff of Atlanta Plastic Surgery Specialists have created an elegant, warm, and professional office environment. We believe that this atmosphere of warmth and calm helps soothe even our youngest patients. Our mission is to provide top quality cosmetic and reconstructive surgery and non-surgical options for patients, including ear reconstruction, congenital ear deformity, trauma procedures and microtia treatment. Our staff offers comprehensive medical expertise to recommend solutions for our patients to choose what is right for them. Many of our microtia patients travel a great distance to see Dr. Jones. Our office is very centrally located with many hotels, restaurants, and sights in the area for those who are visiting. The staff can assist young families in finding accommodations and activities. See our out of town patients page for additional information. Our office is located in the Piedmont Hospital medical complex in the popular Buckhead Area of Atlanta. Dr. Jones performs surgeries at Piedmont Hospital, a first-class hospital system; Scottish Rite Children's Hospital; and the Center for Plastic Surgery for outpatient surgery. Dr. Jones believes that the quality of the facilities and the safety of his patients are his primary concern when receiving microtia care.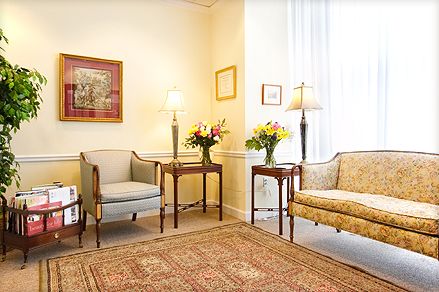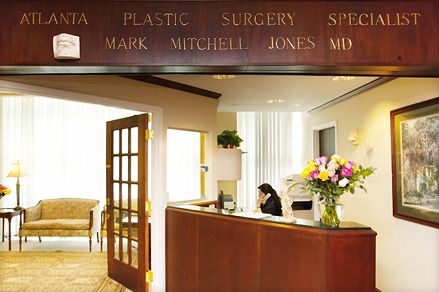 Atlanta Plastic Surgery Specialists, P.C. 2001 Peachtree Road NE Suite 630 Atlanta, Georgia 30309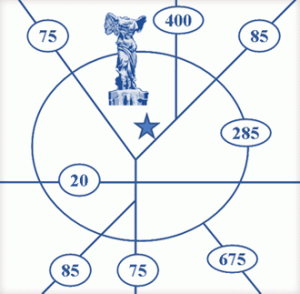 Please call us Monday through Friday from 9:00am – 5:00pm at: (404) 355-3566. Or you can contact us online today.